Griddlers – Tropical Delight has been released!
by BigUp Games at 22.03.2017 - 16:53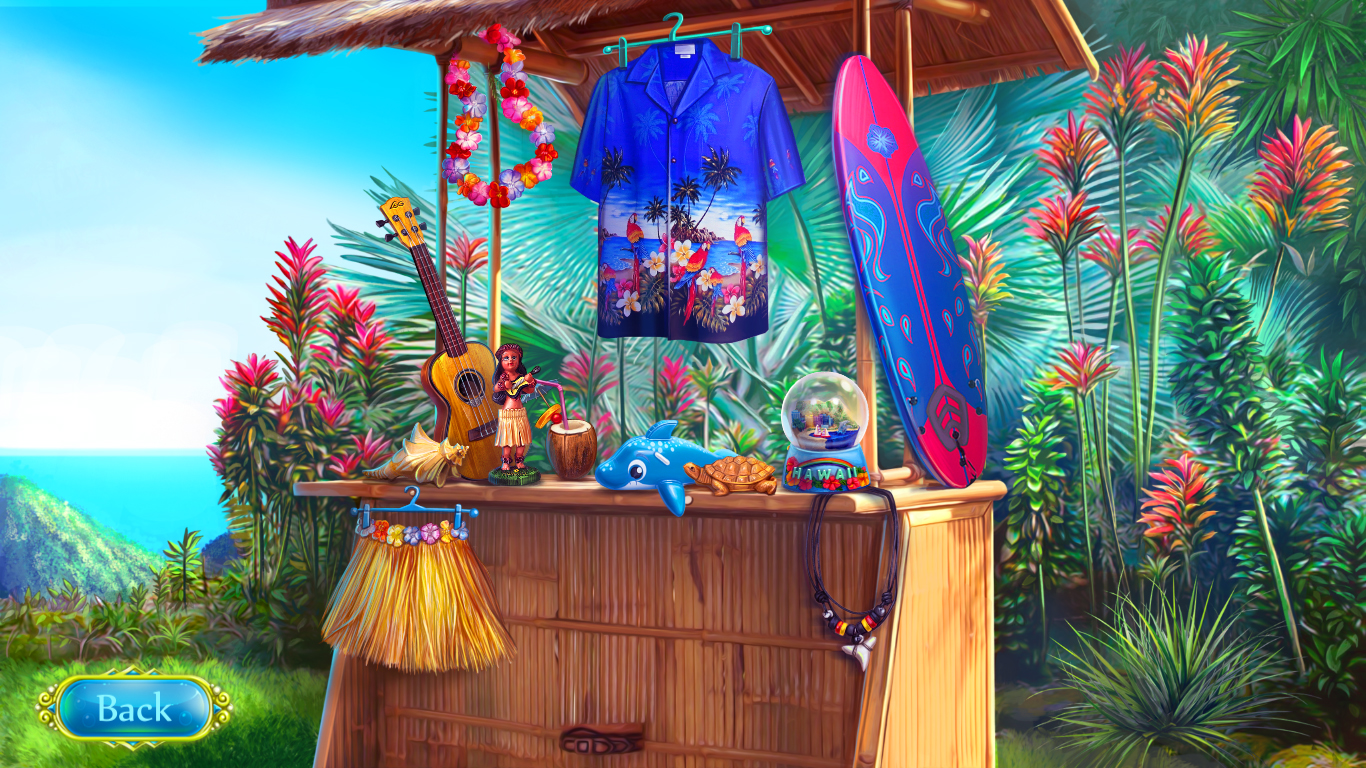 Hey guys!✌ We have great news!🍾 We made our first game realised!😃
Griddlers – Tropical Delight is the perfect antidote to those winter blues! Feel the sun warming you, smell the salt in the air, hear the ocean… and watch some of the most beautiful Griddles come to life under your fingers. So what are you waiting for? Grab your beach towel and relax with Griddlers – Tropical Delight!
create 120 unique Griddles in beautiful colors
earn souvenirs to keep your memories alive
relax to soothing music while you play
explore 12 different tropical locations
You can download it on GameHouse site or on BigFish site
We are waiting for your professional point of view. Come and play!