The Roaring Twenties
by BigUp Games at 08.06.2017 - 11:04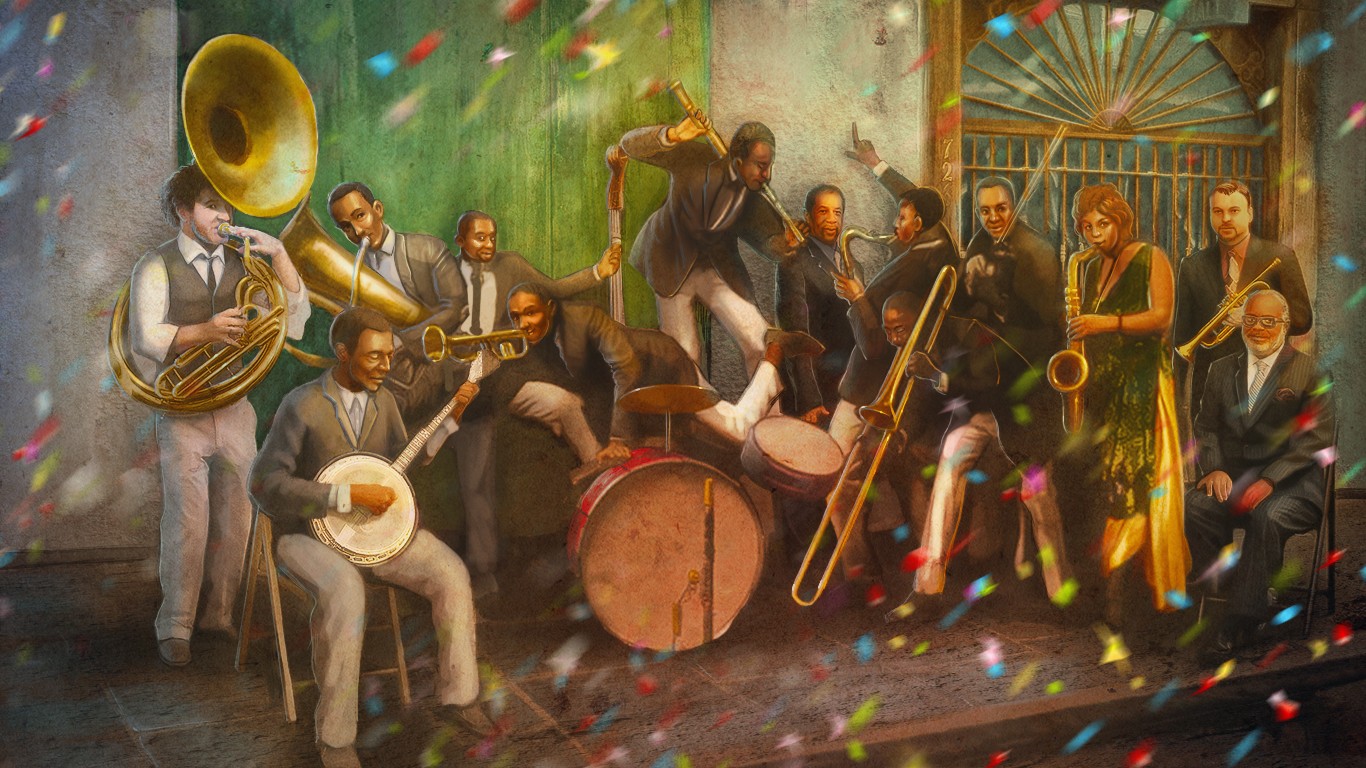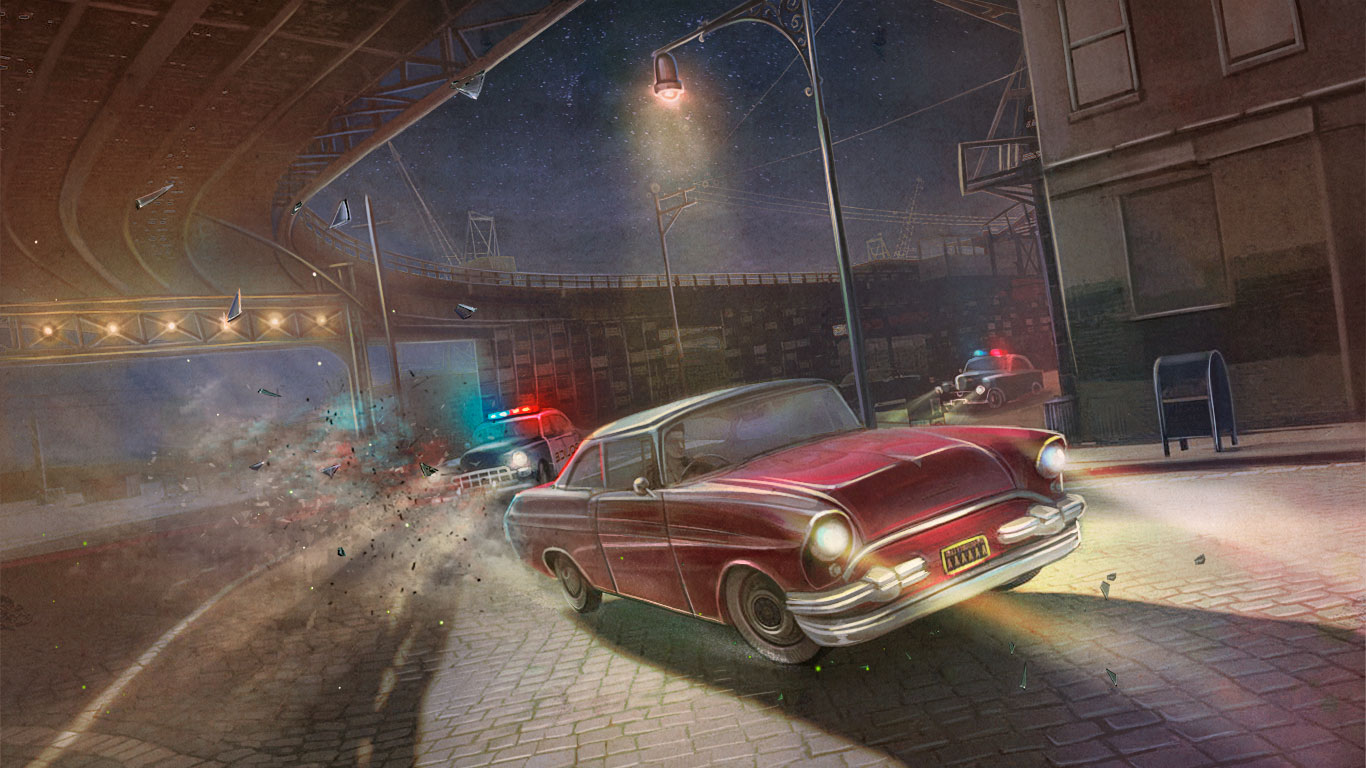 The Roaring Twenties: music, dances, luxury cars, and grand parties. Don't you just wish you could go back? Well, now you can! Dive into an unforgettable journey through time. Head over to a burlesque party, listen to a jazz concert, and go to all the best casinos. Take in the sights and sounds, solve fascinating card puzzles and earn wonderful trophies in Roaring Twenties.
-discover 120 unique levels of gripping card puzzles
-feast your eyes on 12 different twenties locations
-enjoy the authentic swing and jazz music
-immerse yourself in over 10 hours of game play
Be the first to play it! You can download it here.