Fast Food Fly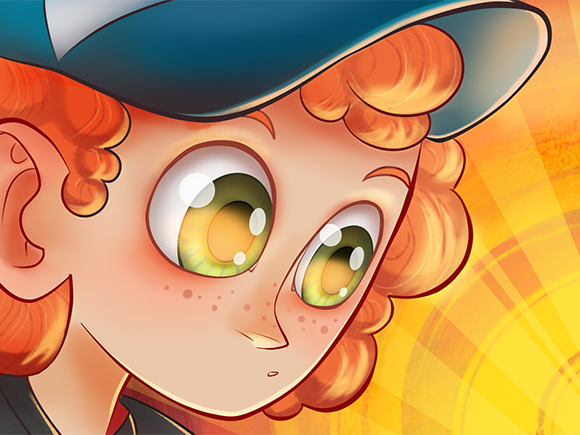 Hurry up! The Healthy Food world is in a big danger!
You must protect it from evil Fast Food clowns. They have destroyed fruit homes, ravaged vegetable stalls, and flooded roads with slippery ketchup.
You have to save its peaceful inhabitants from the cruelty of these villains!
You will find a fascinating chase after the evil clowns. However, be careful with fast food!
Hamburgers, french fries, and Tacos will try to stop you by any means.
But your family is no joke either, they will have your back covered.
What are you waiting for? Let's play!