Solitaire: victorian picnic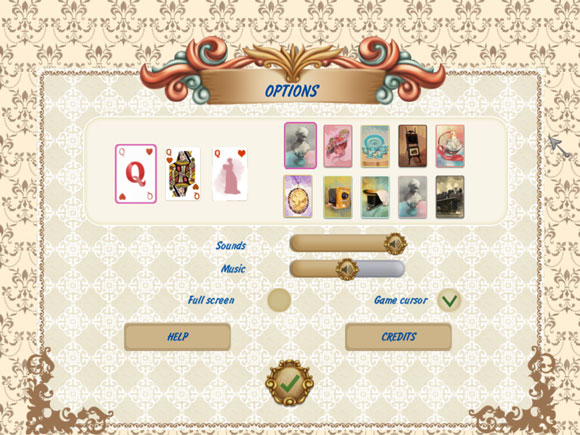 This is an unforgettable adventure to the world of Victorian England!
Many levels, where you can play as a lord or madam. It is really fresh view on card games design.
Variety of amazing locations designed in pastel colors that immerse player into beautiful world of the Victorian epoch.

The project was made for "8floor games" and "Creobit".