Welcome to Yammix!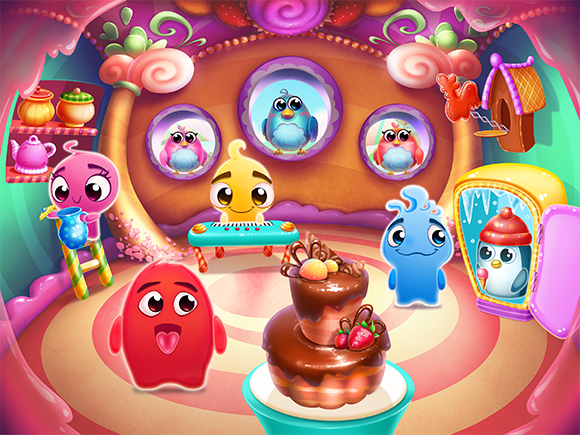 Are you looking for the most colorful and bright emotions for kids?
Give them an amazing world of the caramel valleys, jelly hills and ice-cream mountains.
Everything you will find in Yammix is made of sweets!
Try yourself as a great confectioner, a spirited researcher or an enthusiastic inventor.
Enjoy the fantastic journey together with cute and funny characters.
Play with yummy jellies, vivid candies, tasty cakes and delicious muffins.
Meet the fascinating and peaceful Yammix world!